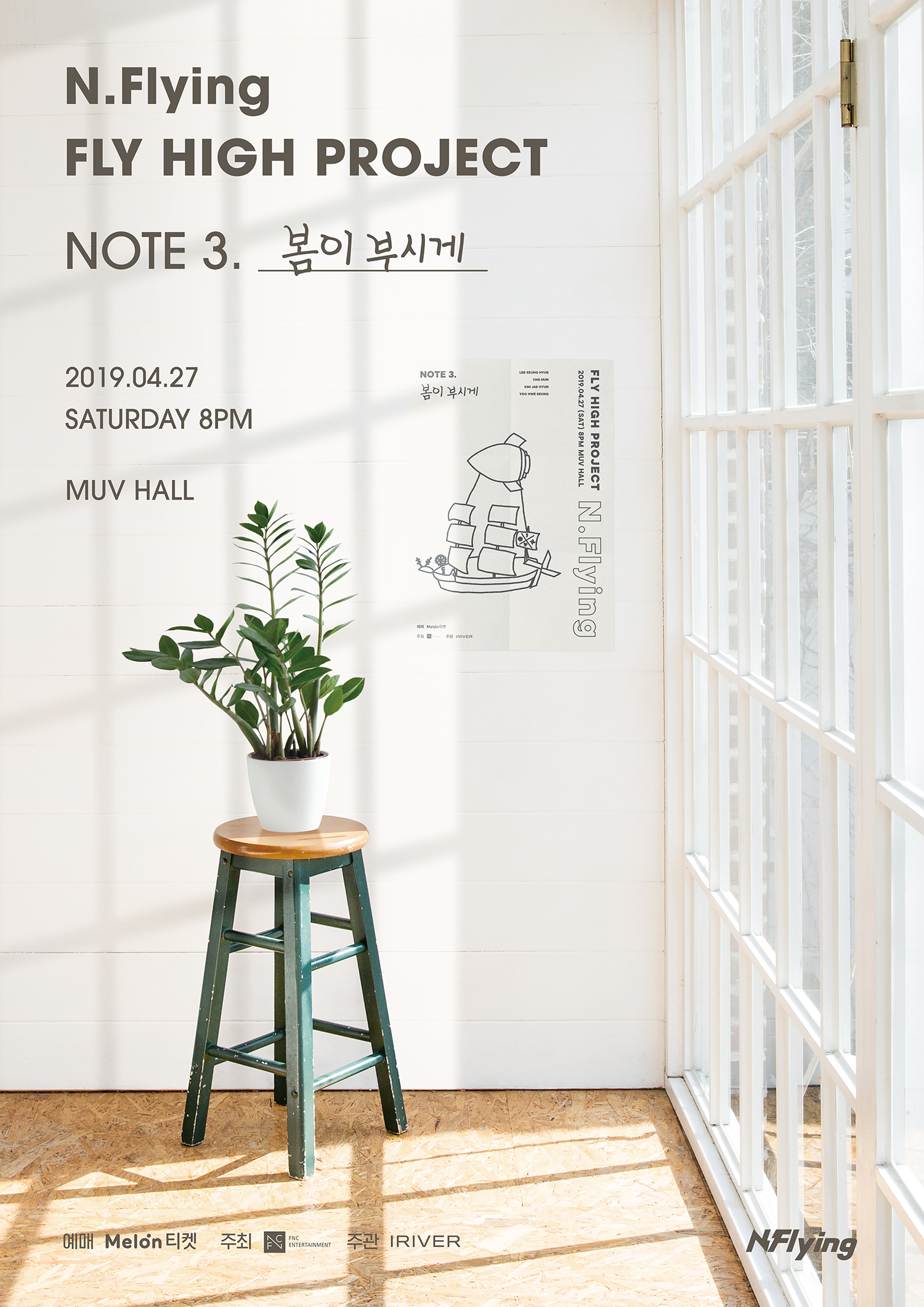 N.Flying FLY HIGH PROJECT NOTE 3. 봄이 부시게
오픈 공지
※티켓 오픈: 4/5(금) 7PM~
[공연 정보]
- 공연명: N.Flying FLY HIGH PROJECT NOTE 3. 봄이 부시게
- 공연일시: 2019년 4월 27일(토) 오후 8시
- 공연장: MUV HALL
- 티켓가: 전석 55,000원
- 관람가: 만 7세 이상
- 예매처: 멜론티켓
[좌석배치도]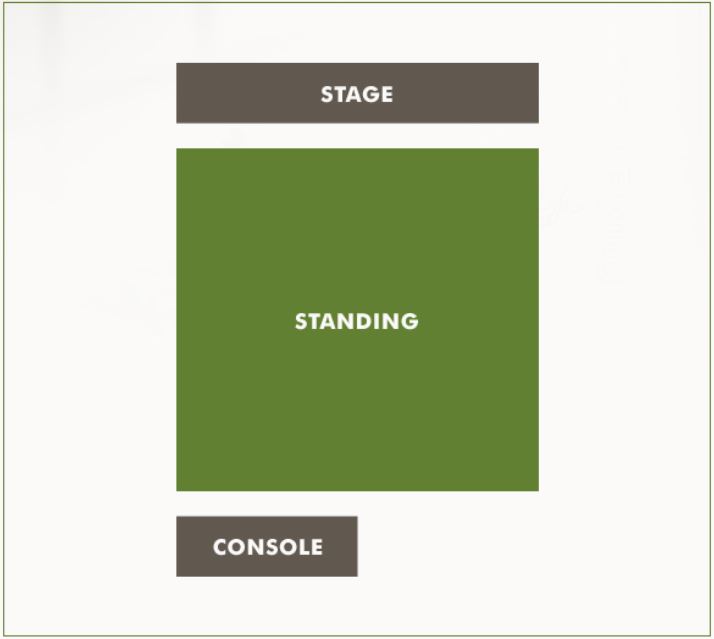 [예매 시 주의사항]
1. 본 공연은 전석 스탠딩으로 운영됩니다.
2. 티켓의 취소, 변경, 환불은 정해진 기한 내 예매처를 통해서만 가능합니다.
*문의: 멜론티켓(1899-0042)
3. 만 7세 미만의 미취학아동은 청각에 무리를 줄 수 있기 때문에 관람이 불가능하오니 양해바랍니다.
4. 본 공연은 1인 4매까지 예매 가능합니다.

감사합니다.
N.Flying FLY HIGH PROJECT NOTE 3. 봄이 부시게
Announcement
※Ticket Open: April 5th(Fri) 7PM~
[Concert Information]
- Concert Title: N.Flying FLY HIGH PROJECT NOTE 3. 봄이 부시게
- Date: April 27th, 2019(Sat) 8PM
- Venue: MUV HALL
- Ticket Price: KRW 55,000
- Rating : 8 years and over
- Ticket Site: Melon Ticket
[Seating Map]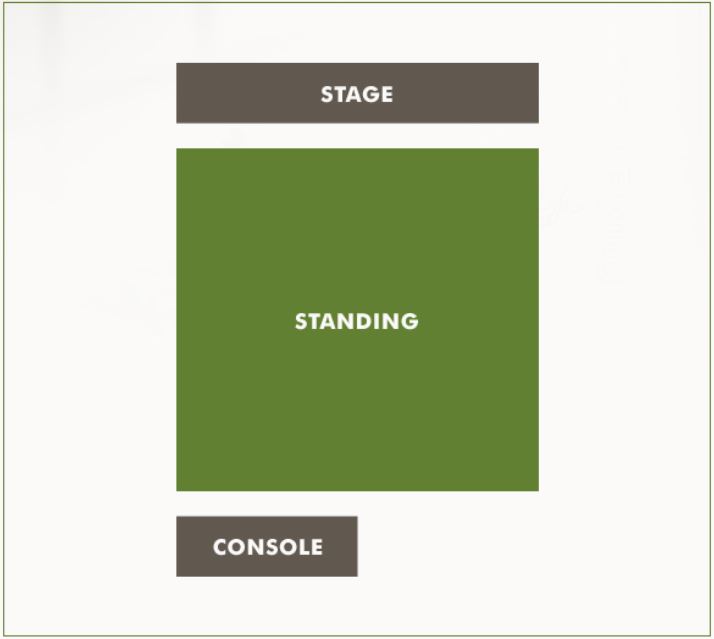 [Information]
1. This concert is all standing.
2. Cancelation, change or refund of tickets will only be possible within the set period given by the ticketing site.
*Inquiring number: Melon Ticket(1899-0042)
3. Preschool children under the age of 7 are not allowed to attend the Fan meeting as it may cause hearing impairment.
4. You may purchase up to 4 tickets.
Thank you.